Hey there, we're Ladoo

... we connect the dots, creating digital solutions that make a difference

The dots are all around us and they represent: people, emotions, needs, services, technology, challenges and solutions. We find the right connections through strategy, design and technology, with the ultimate goal of making people's lives better.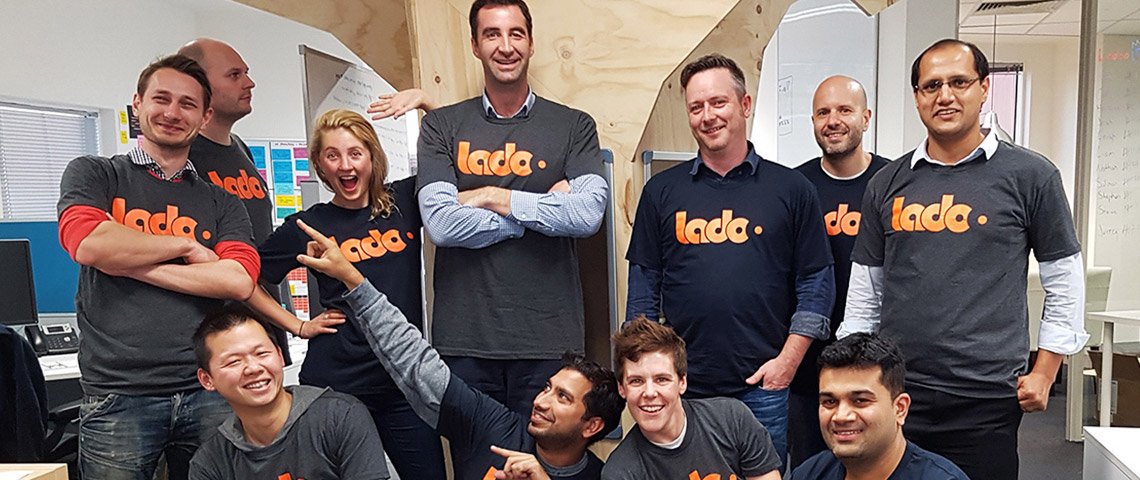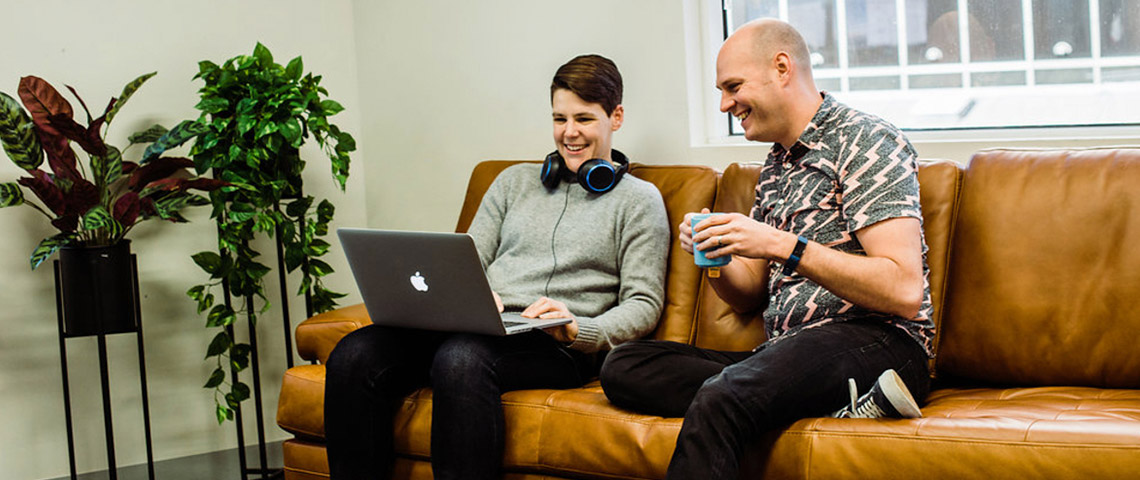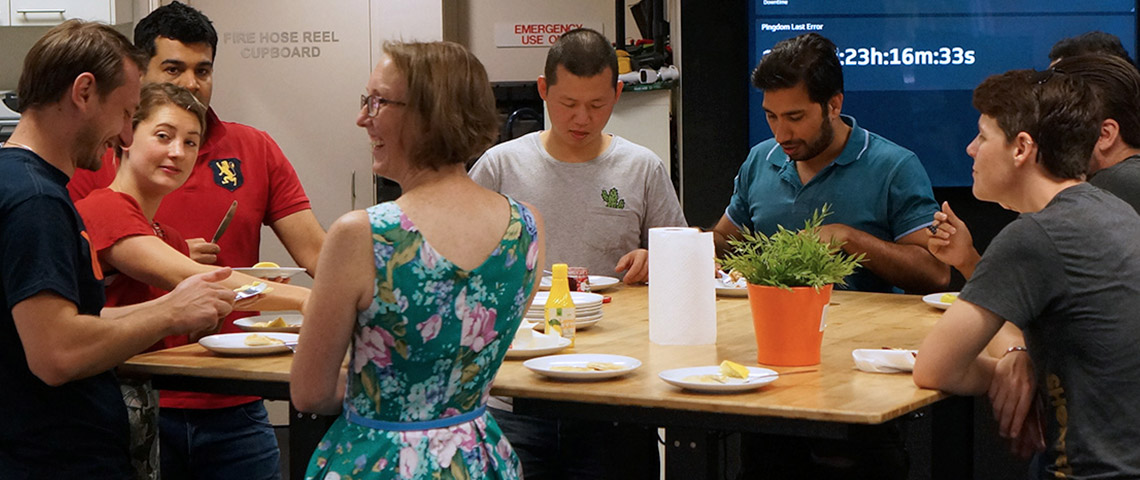 We empathise, we design, we code and most importantly, we work as an extension of your team. At Ladoo, the most important connections are the human ones - the relationships with our clients, and the relationships that you have with your users.
Who we work with
Our clients extend from universities, across government and into the world of commerce. We work closely with our clients to understand their organisations. Out of this commitment, long lasting relationships develop and we're gaining a reputation as a reliable web services partner across all the sectors we've worked in.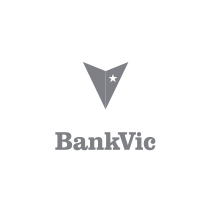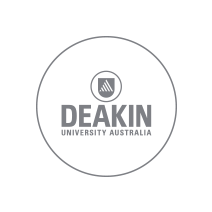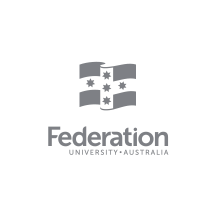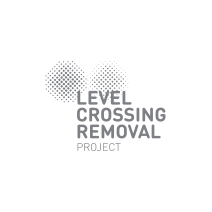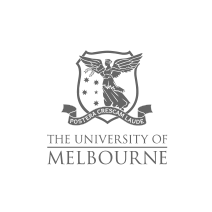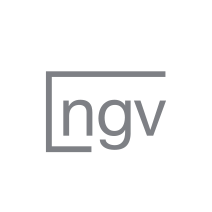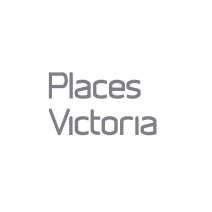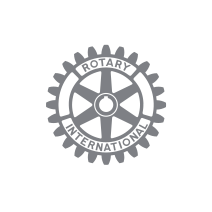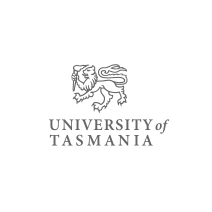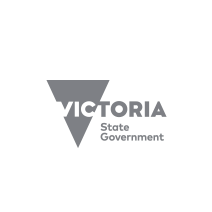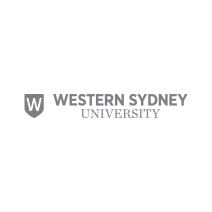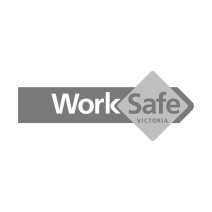 An extension of your team
When we say we aim to be an extension of your team, we don't take it lightly. From understanding your users and their needs from the outset through to launching the solution, we are there every step of the way.
When the project ends, our relationship sure doesn't. We'll be around for support, drinks, or to discuss your next big thing.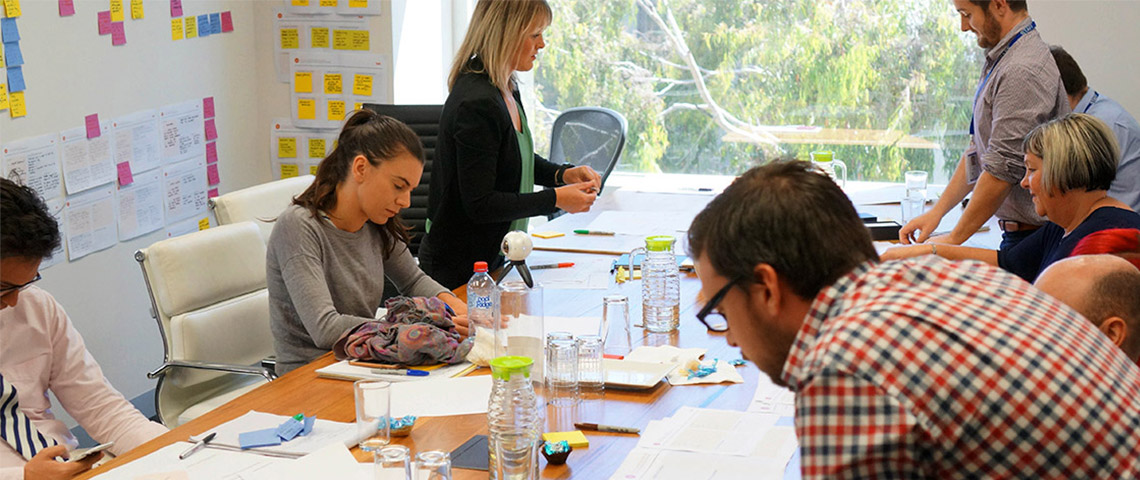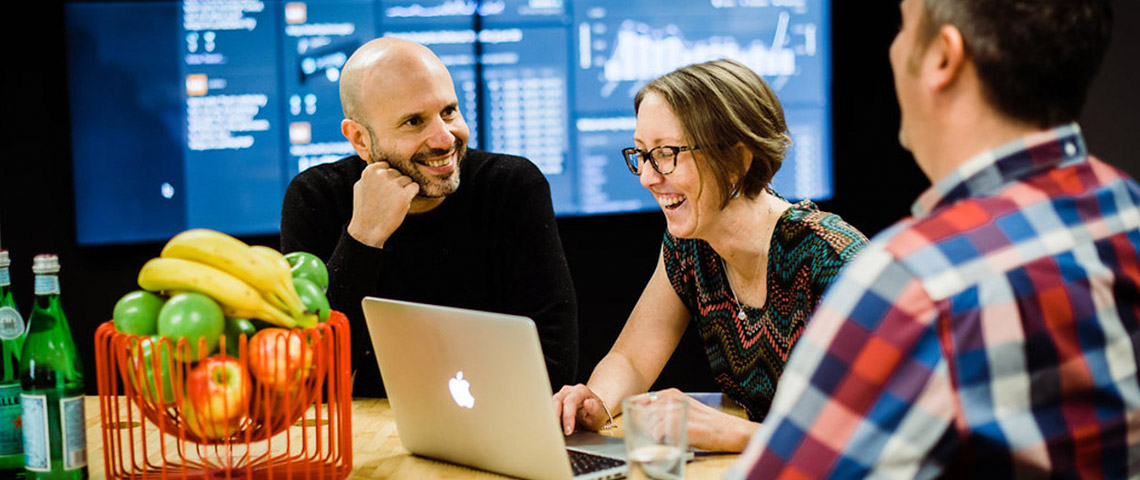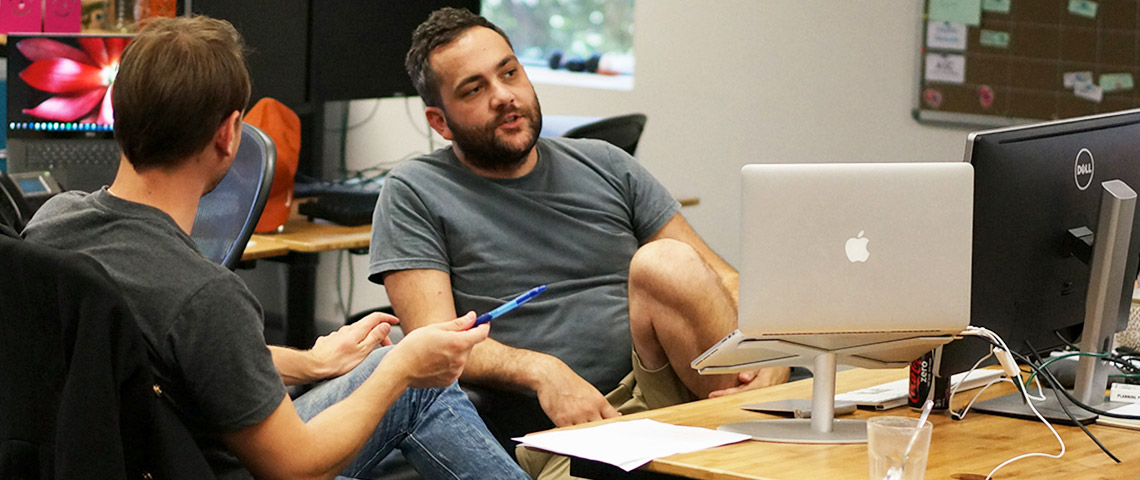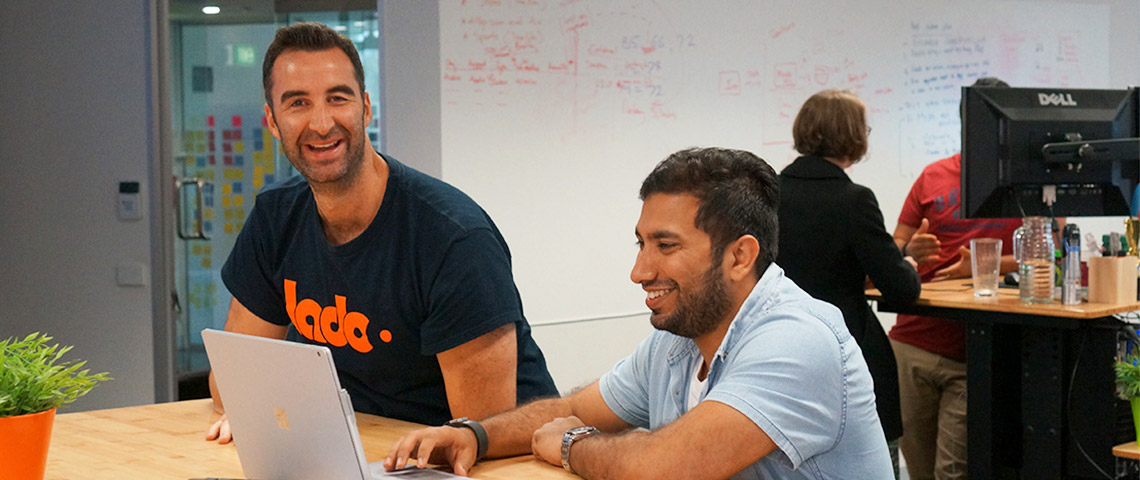 Who do we aim to be? The expert team mates who've got you covered, tell it like it is and are all-around good humans. We can't wait to work with you.
Team Ladoo
Ultimately Ladoo is the people; our incredible team provide great service and create exciting solutions to help transform your organisation and enhance the lives of your users.
Did we mention we have a heap of fun doing it. There's no rule against that is there?