Centre for medicinal cannabis research and innovation
Best practice in accessible website design
An information resource for patients in NSW
The NSW State Government needed a site to provide information about the Centre for Medicinal Cannabis Research and Innovation (CMCRI). They required a website that was easy to use and navigate, whilst meeting all government accessibility standards.
Collaborative design
Ladoo worked closely with the NSW Office of the Chief Scientist to produce design-led information architecture and user experience that balanced the needs of the business and multiple stakeholders.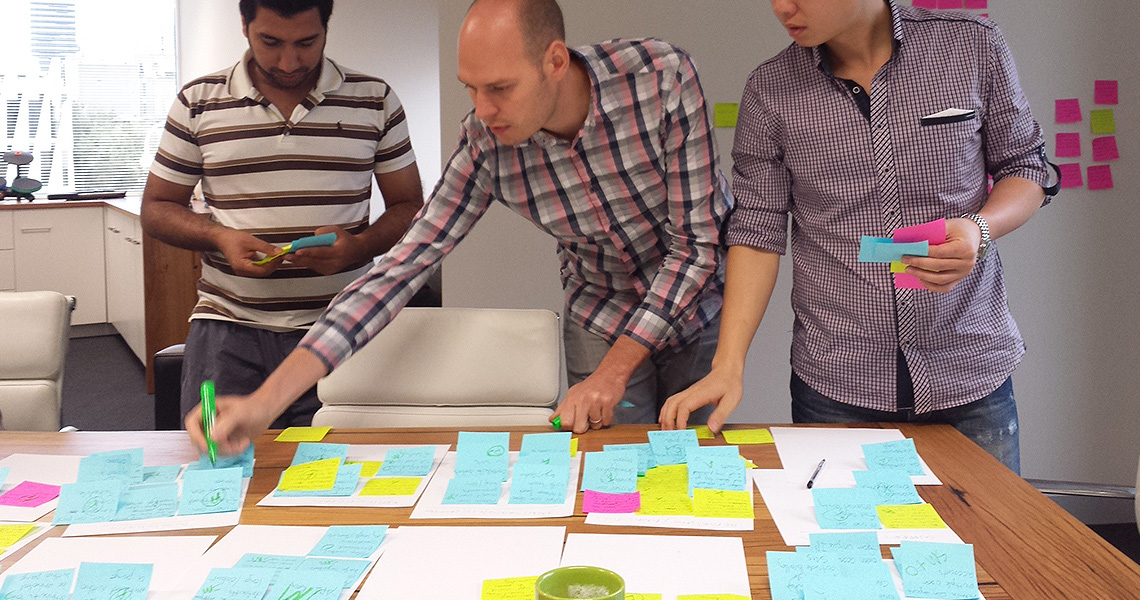 The new website provides a seamless information hub for Cannabis Research and Innovation initiatives run by the NSW Government.
Easy to use
As with all government websites, the CMCRI website needed to be easy to use and navigate, encourage community consultation, and meet government WCAG 2.0 AA accessibility requirements.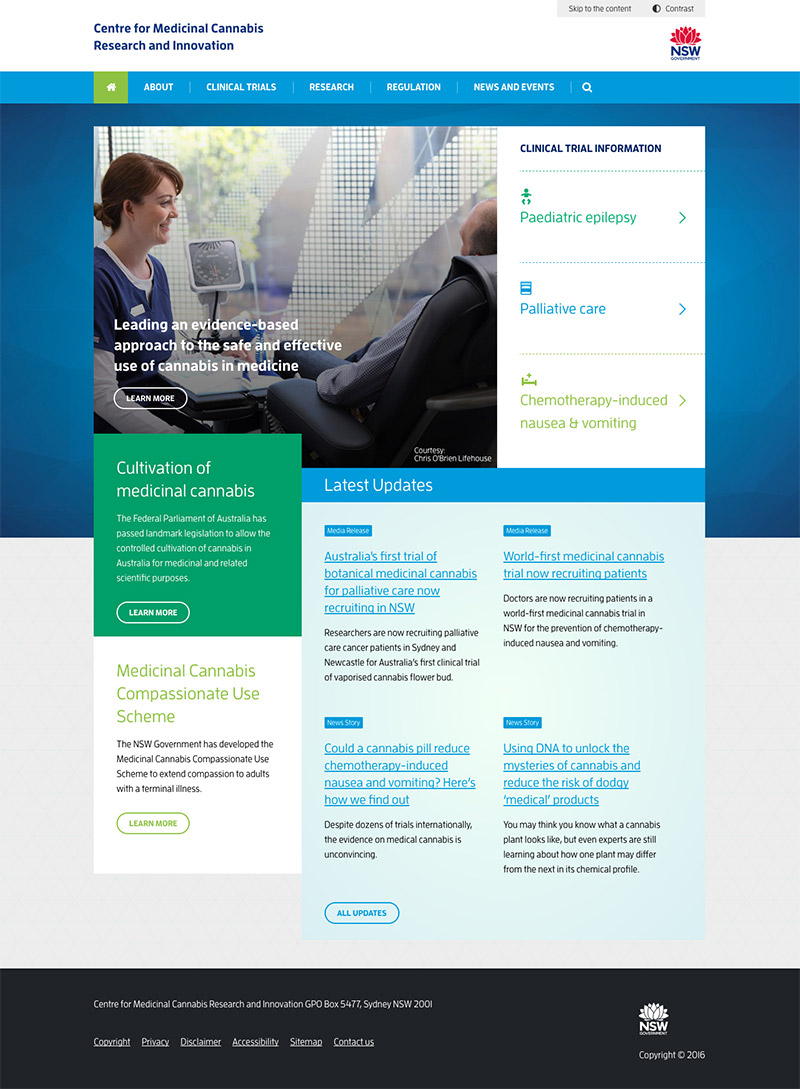 Due to our extensive experience designing for government, Ladoo designed a website that met these requirements, while adding user experience and delight into the final solution.
End-to-end development
Ladoo developed an end-to-end solution for the CMCRI website, which is also fully managed and maintained in a secure hosting environment by our dedicated team.