Know your council
Providing authoritative information about Victoria's councils
Engaging the public
Local Government Victoria and the Department of Environment, Land, Water and Planning needed to process and share data from 79 Victorian Council's with the public. They engaged Ladoo to develop an attractive, easy to use and scalable solution, that would ensure public transparency.
Making data meaningful
It was important that the Know Your Council website was easy to use and understand. We worked with stakeholders from across council and the community to develop a user friendly platform that collected and disseminated data.
Our streamlined solution allows government organisations to upload their data directly to the website, leveraging existing reporting processes. This data is then pulled into the website and is visually presented through graphs and performance indicators.
A new approach
The Know Your Council website was the first of its kind to combine data visualisation and benchmarking local government performance. The website was awarded the 2016 Victorian Digital Transformation award.

Community at the center
Putting the community at the centre of everything that we do has been a really important success of the Know Your Council website.
End to end solution
We worked closely with Local Government Victoria and the Department of Environment, Land, Water and Planning to develop the Know Your Council website. Ladoo leveraged scalable infrastructure such as custom web services (APIs) to handle and present the data submitted by Victorian councils and the solution is fully responsive, taking desktop, tablet and mobile engagement into consideration.
Ladoo was responsible for all aspects of the solution including design, build, implementation, support and maintenance.
Experience design
We understood that the Know Your Council website needed to be a completely customised solution. During wireframe development we tested different navigation and information design in order to find the best fit.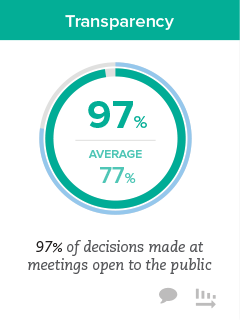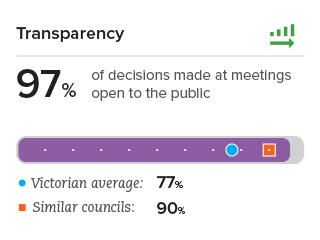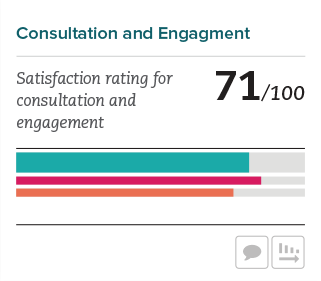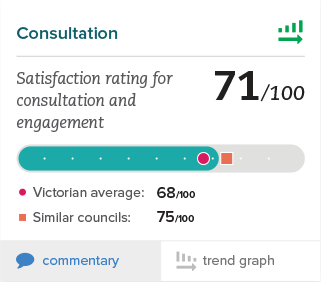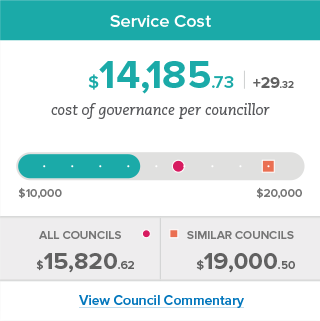 Stakeholder workshops helped us to further understand the users needs and streamline their journey, based on their location. This provided the user with the ability to reveal layers as they moved through the site and control their view of the data.
Prototypes and user testing
We ran moderated user testing to understand how users responded to the functionality and the suggested visual design approach. This lead to valuable findings that influenced the final outcome of the design.
We discovered that users found the illustrative approach fresh and welcoming and that visual and text based approaches to data supported different mental models. We also gained greater understanding about what content was the most important to the user, which influenced the users pathways on the website.
Ongoing support
Councils report their data yearly to the Know Your Council website and we support them to ensure the public can get the most out of the information they share. This means tweaking the back-end of the solution when new requirements are needed and responding to any queries to make sure the reporting process goes smoothly for the councils involved.